Introducing our Kind Leader Spotlight Series! Every Friday we will be showcasing leaders who demonstrate the positive change we hope to create in the world.
---
August 2, 2019: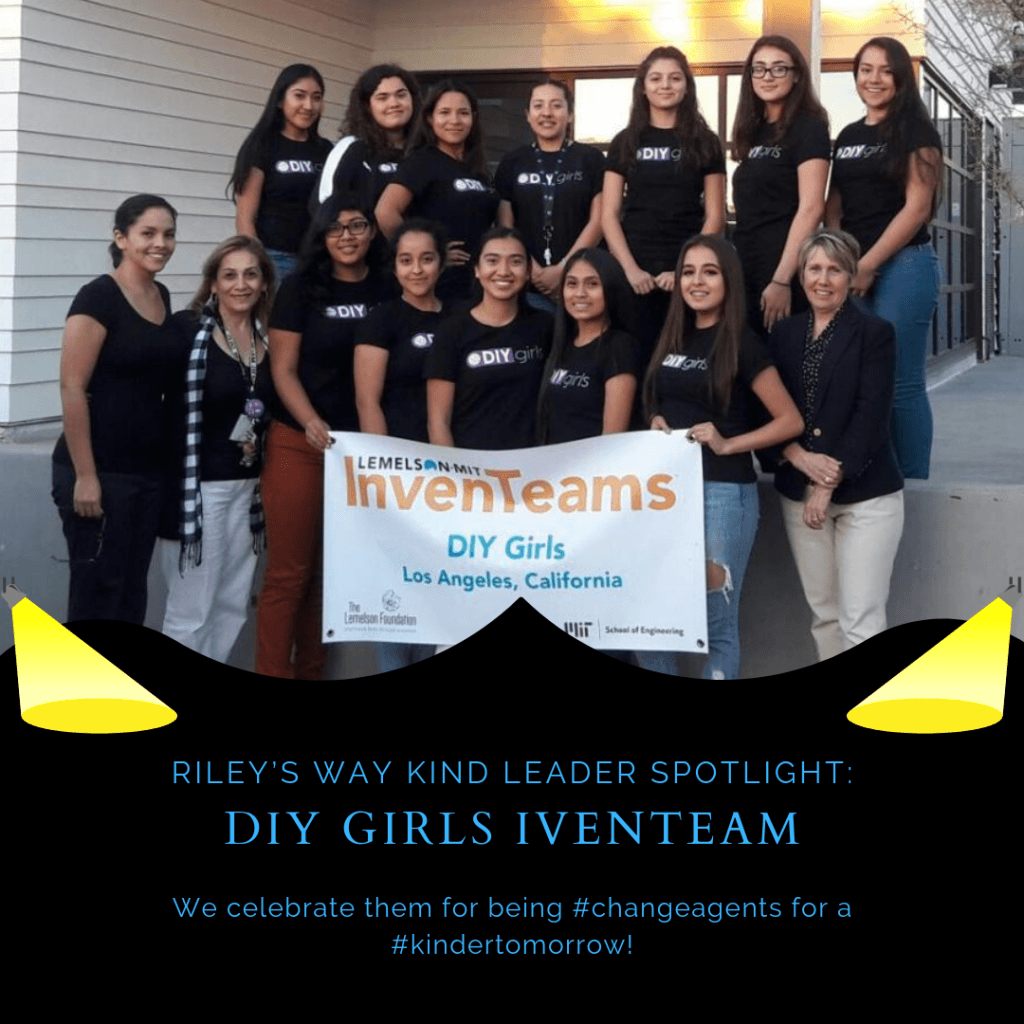 This weeks Kind Leader Spotlight Shines on the DIY Girls IvenTeam: Prinsesa, Paulina, Daniela, Maggie, Aracely, Kenia, Patricia, Veronica, Wendy, Kassandra, America, and Paola!
A group of self-taught engineers, these teens have created solar-powered tents that fold into a rollaway backpack. Seeing the population of homeless people increase in their community, these teens decided to respond creatively and kindly.
We celebrate their effort to create a #kindertomorrow!
---
July 26, 2019: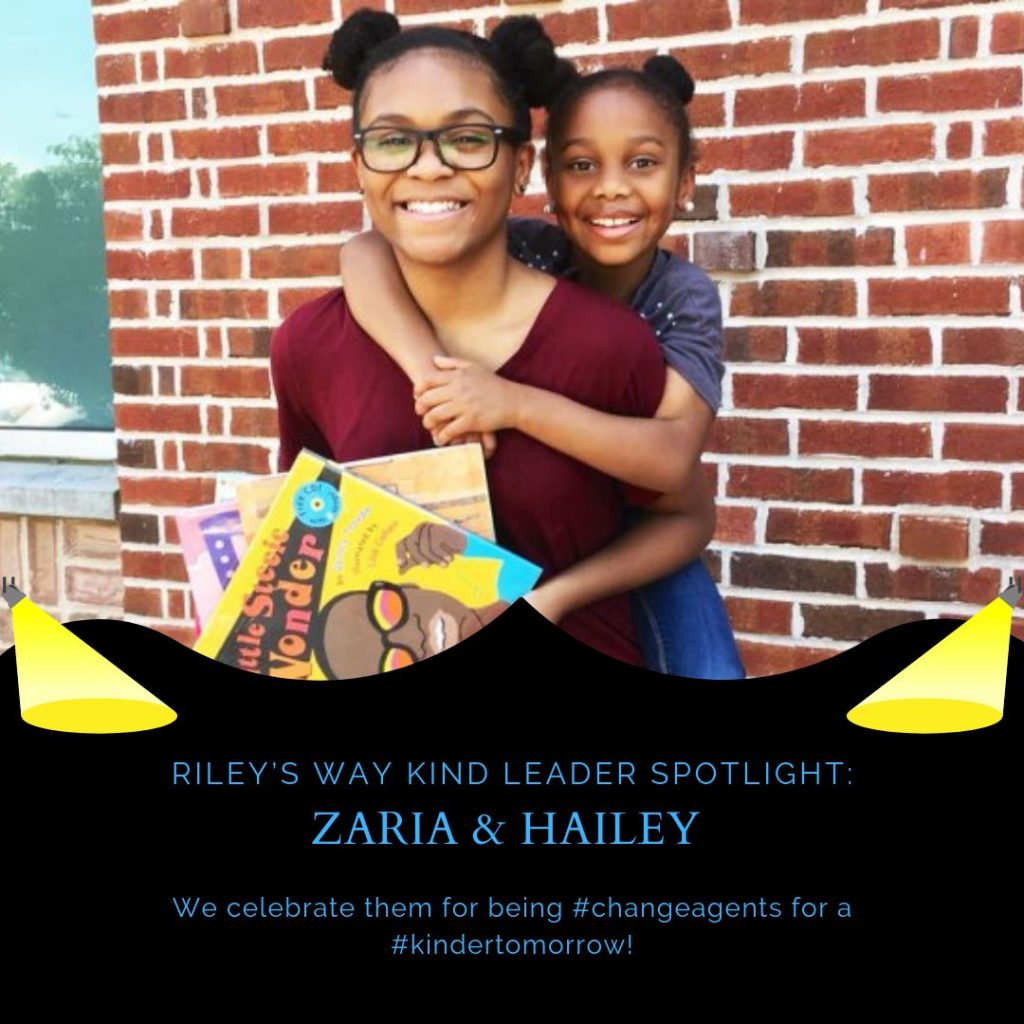 This week's Kind Leader Spotlight shines on Zaria X Hailey!
These two amazing sisters have committed to sharing their love of bedtime stories with children all around the world. Through Facebook Live and with the help of their public library, Zaria & Hailey connect kids everywhere with stories of children they don't always see.
We celebrate their storytelling because every act of kindness can go a long way to creating a #kindertomorrow!
---
July 19, 2019: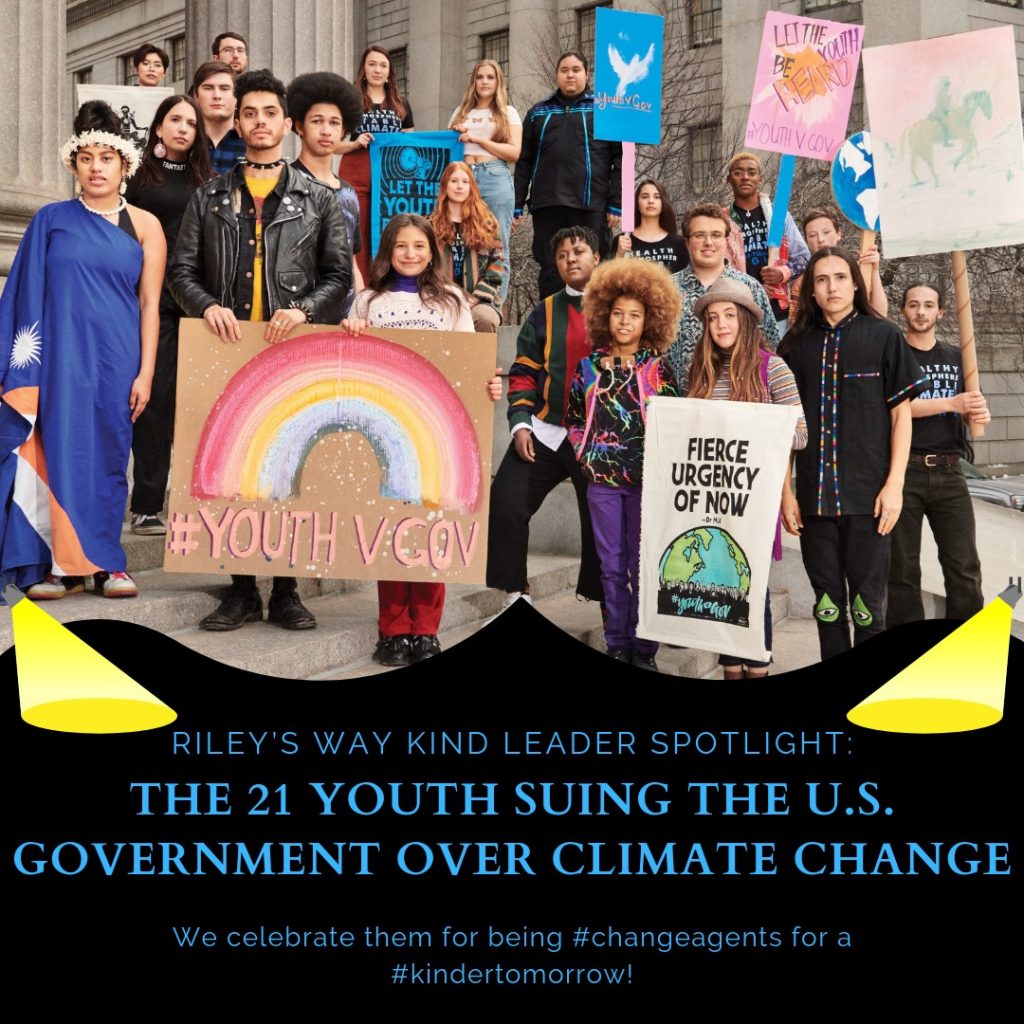 This week's Kind Leader Spotlight shines on Our Children's Trust: Aji, Alex, Avery, Hazel, Isaac, Jacob, Jaime, Jayden, Journey, Kelsey, Kiran, Levi, Miko, Nathan, Nick, Sahara, Sophie, Tia, Vic, Xiuhtezcatl & Zealand.
For their efforts to secure a stable climate and healthy atmosphere for everyone. Their activism reminds us that in order to create a #kindertomorrow we have to fight for it today.
Click here to get updates on their fight and learn about state/local/grassroots action across the country and in the world.