By: Sunya Afrasiabi, Kindness Correspondent & 2023 Continuation Grant Recipient (#MyStory)
As a 2022 C4K Fellow, I can attest that Riley's Way is truly like no other organization. Their actions are rooted deeply in the fundamental values of kindness and empathy. That, in particular, became increasingly apparent to me as I became more involved in Riley's Way and connected more frequently with the wonderful Riley's Way staff and its community.
For many, the May 6 Call For Kindness event celebrated the incoming cohort. For me and other C4K alums, it was an excellent opportunity to reflect on our personal growth and the growth of Riley's Way itself. It was incredible to witness how much Riley's Way increased its impact, in the same way I witnessed myself and my project, the #MyStory program, grow. Furthermore, as a C4K Continuation Grant Recipient, I am excited to mentor some of the incoming cohort members and continue the Riley's Way legacy that deeply impacted me.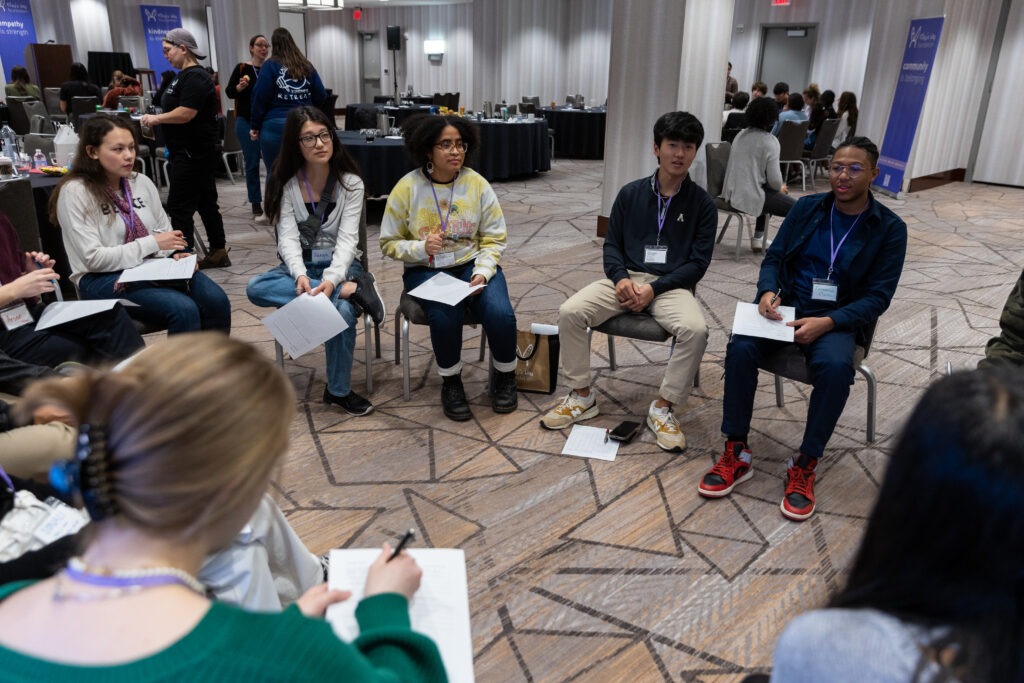 The 2023 Call For Kindness program theme is "Environmental Justice." Environmental issues are very prominent in our society and have affected our entire world. Our environment is frequently degraded by climate change pollution, to resource depletion. If not to preserve the natural beauties of our world, which are withering away, or to save the innocent animals suffering from a corrupted society, we must do it to create a better world for our posterity. It is important for us to address these issues to promote the betterment of our communities.
Such issues also affect certain communities more than others. For example, low-income communities may not have the resources to protect themselves against environmental issues and are more likely to suffer. Among many other topics, the incoming cohort of Riley's Way Call For Kindness Program has strived to resolve these issues one community at a time. These inspiring projects and more were announced at the 2023 C4K Celebration on May 6, Riley Sandler's birthday.
At this ceremony, viewers were treated to a musical selection from the band "In the Company of Wolves," led by Brayden and Sydney Guerrette, 2022 C4K Fellows of the (BE)Kind Initiative. Viewers also listened to past Fellows talk about their experiences with the program. Many shared that Riley's Way positively impacted their lives and their development as a leader.
Riley's Way Foundation began with the desire to remember a kind human being. Riley Sandler was the epitome of kindness. She would light up every room she walked into, bring smiles to people, and become friends with everyone. From the beginning, Riley's Way has encouraged young changemakers by providing them with various leadership opportunities. Their objective is to build a community of like-minded individuals who will support each other while achieving the ultimate goal: helping humanity.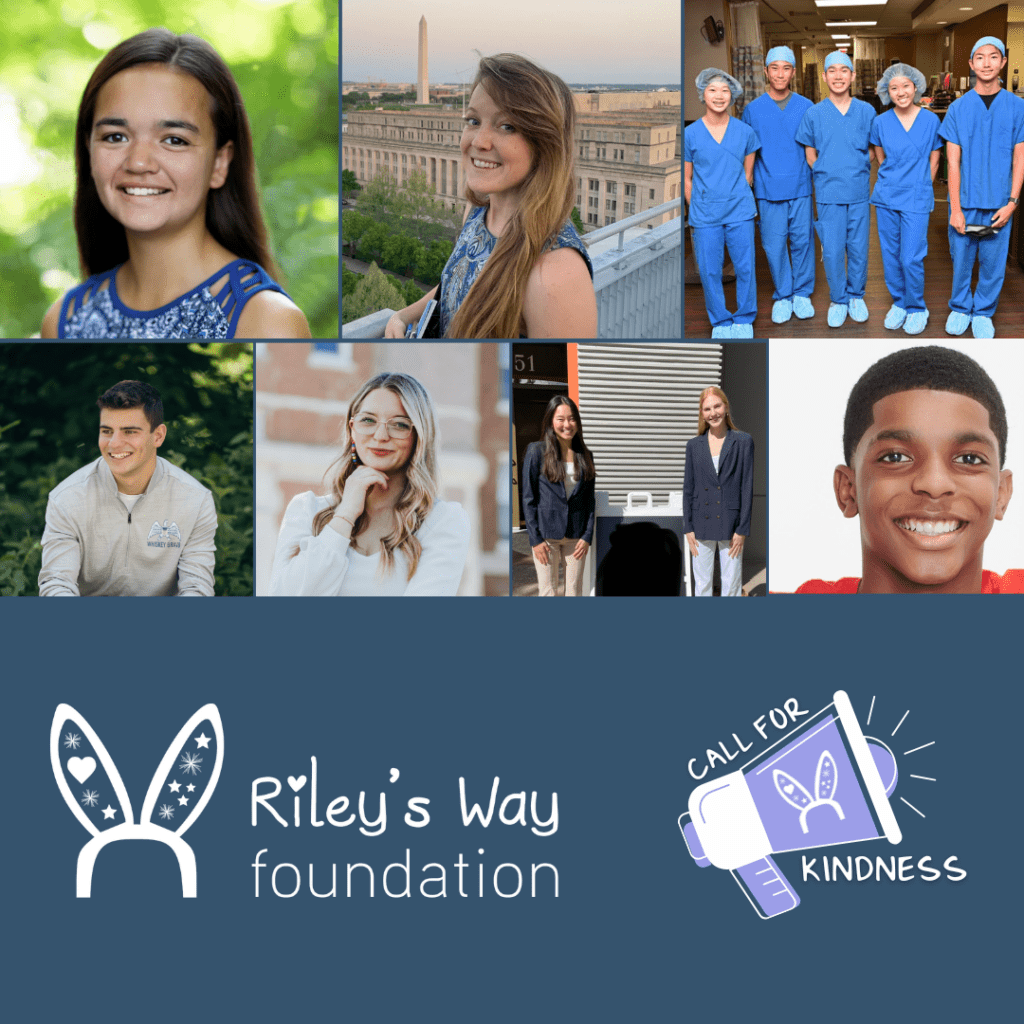 "Thank you for letting me honor Riley," Ian Sandler, founder of Riley's Way Foundation and, most importantly, Riley's father, said. He appreciates the Call For Kindness fellows because they advance Riley's Way's mission. And so, with the welcoming of a new group of passionate, kind changemakers, Riley's memory and way of being continues to be honored.
Through their "Call For Kindness" (C4K) program, Riley's Way offers skill-building, financial support, and networking/mentorship opportunities to young changemakers chosen across the nation for their community-oriented leadership ventures. Young people learn new skills such as marketing or connection-making in a 12-month Leadership Development Fellowship. They are also provided with grants of up to $3,000 to advance their project. The greatest advantage, however, is access to the Riley's Way community. Call For Kindness Fellows can meet other service-oriented leaders through Zoom meetings and annual in-person Leadership Retreats. Building this community is essential.
Riley's Way has grown tremendously since its founding. In commemorating Riley Sandler's legacy, Riley's Way has created a generational culture of support and kindness that will change the world. Riley's Way has extended its impact to 40 Continuation Grant winners and 300+ Call for Kindness Fellows, reaching 100,000+ people globally. As one of these people impacted by Riley's Way, I can wholeheartedly say this organization is phenomenal.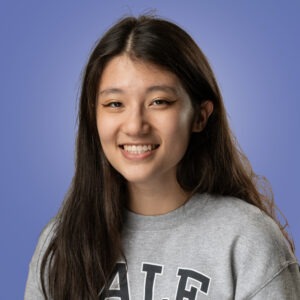 Sunya is a 2022 C4K Fellow, 2023 Continuation Grant Recipient, and the student founder of #MyStory. #MyStory is a storytelling project led by Bridges From Borders, whose goal is to unite people through stories by developing immigrant narratives through the combination of oral history, narrative therapy, and portrait exhibition. #MyStory fosters diversity and inclusion while serving the refugee and immigrant communities traditionally under-resourced in public programming.